Miriam Rosner is an art director based in Luxembourg looking back on more than 20 years of experience in the field of branding, editorial design, packaging, book design and corporate publishing. As a self-proclaimed traditionalist and aficionado of heritage she has developed a passion for restored engravings and etchings. She matches the extraordinary aesthetics of vintage illustrations and old fashioned apothecary with contemporary design to convey a timeless appeal.
In 2019, Miriam founded MONOGRAM with an aim to combine thoughtful design, lovely typefaces, carefully selected paper and special printing techniques to suit her clients' personalities and projects, focusing on preserving and celebrating paper as a precious and beautiful object.
our work:
UX
Frontend
WordPress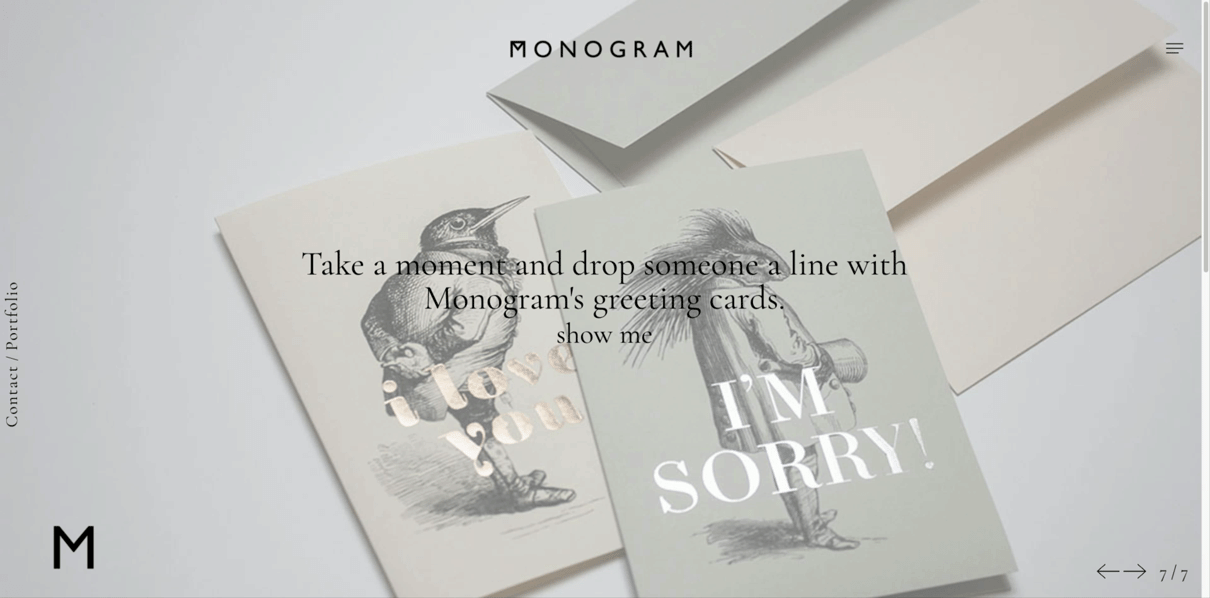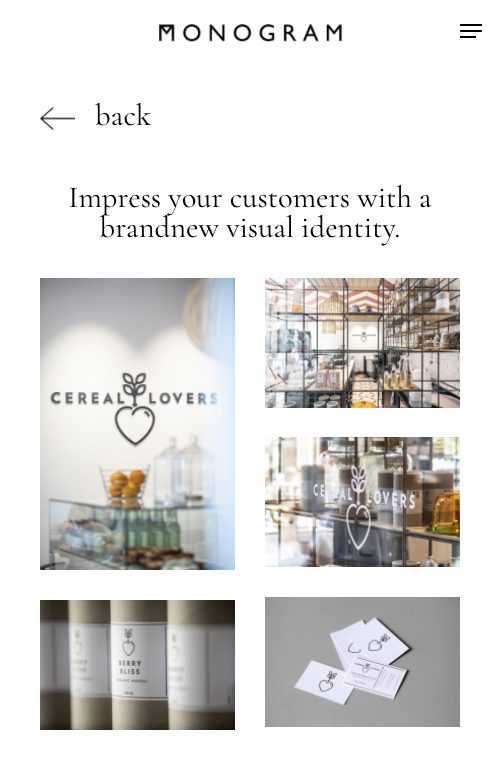 Our aim was to present MONOGRAM's brilliant work in a clean and simple design.