The information container set up by the City of Luxembourg shows the renaturation of the Petruss valley. This major project launched by the city is being carried out in close cooperation with the Ministry of the Environment, Climate and Sustainable Development, the Water Management Agency, the Nature and Forestry Administration and the Road Administration.
Our assignment was to implement an app for the touch screen in the info container. In cooperation with HUMAN MADE, we developed an information landscape that can be virtually accessed by the user. In addition to the front end, our customised SaaS solution was also used.
our work:
UI
Frontend
Backend
SaaS
Angular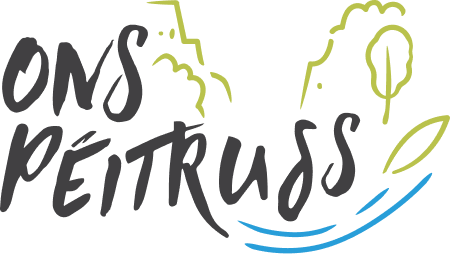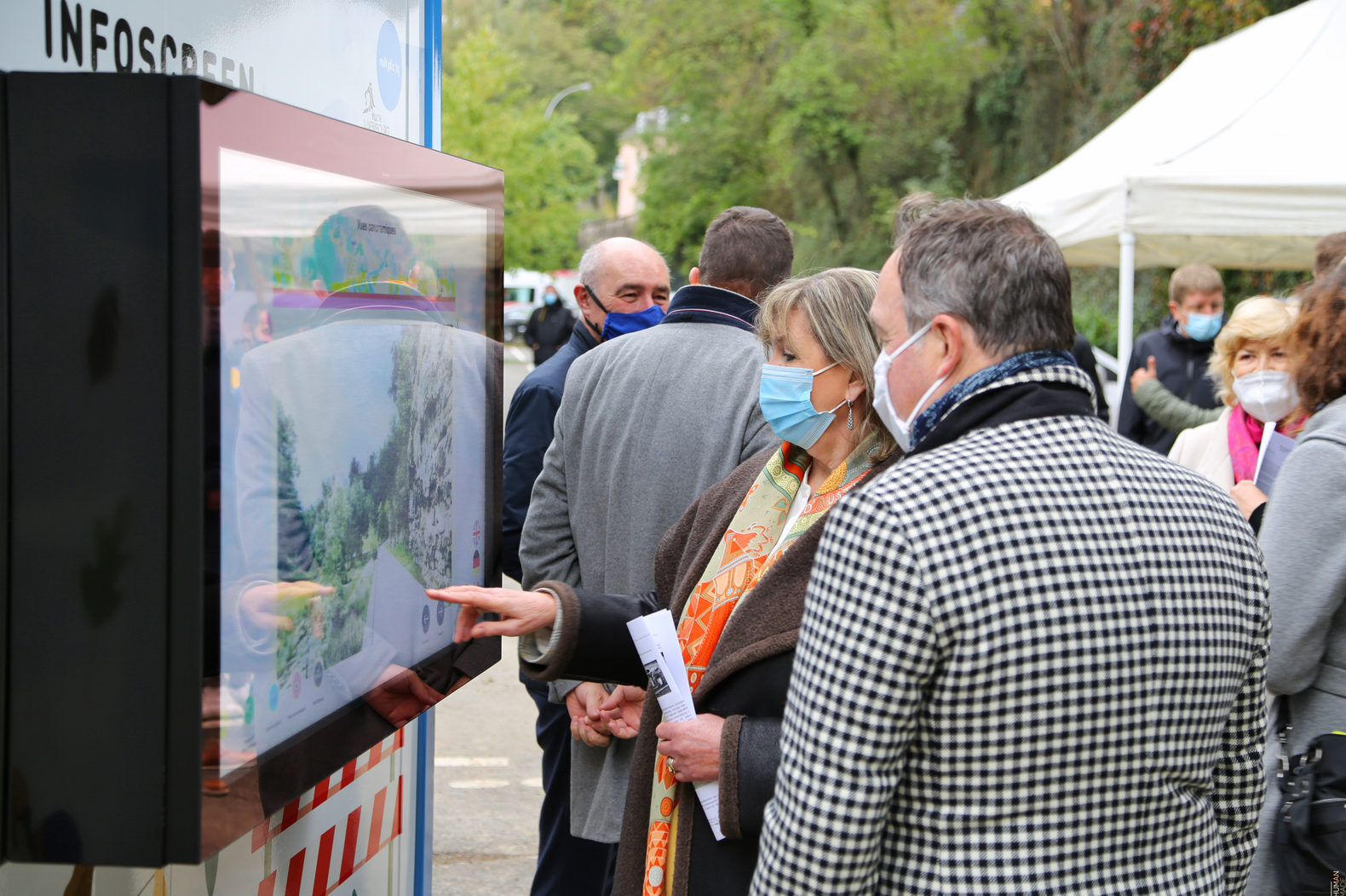 Our custom coded SaaS product was used to administer the content for the app. The customer has the possibility to intuitively and easily assign pictures, texts and videos to different locations. Due to the flexibility of the programme, it can be adapted and used in many different ways.